Macube Cleaner (opens new window) is one of the experts from the perspective of mac cleaning and improving and user experience enhancing. After you purchase it, you will receive a registration code used for activation. Here, you are available to walk through the activation process after your purchase to register Macube Cleaner successfully.
Note: Make sure you have received the registration code before starting the registration process (it should be sent to your email after the purchase completed). If you can't it, check the junk email.
Step 1. Start Macube Cleaner on Your Mac
First, please turn to the launchpad of your mac, find Macube Cleaner, and open it.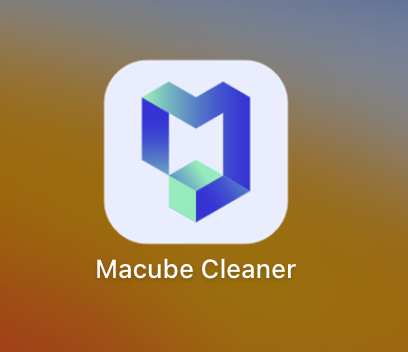 Step 2. Activate Macube Cleaner
After Macube Cleaner is started, you can find Activate on the top-right corner of the main feed. Click on it.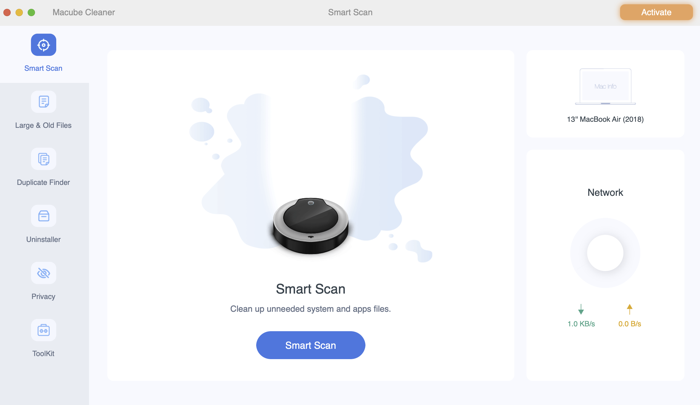 Alternatively, you can tap Activation on the menu bar on the top of your Mac to awake the registration window. Then, you will be directed to the commerce of the activation process.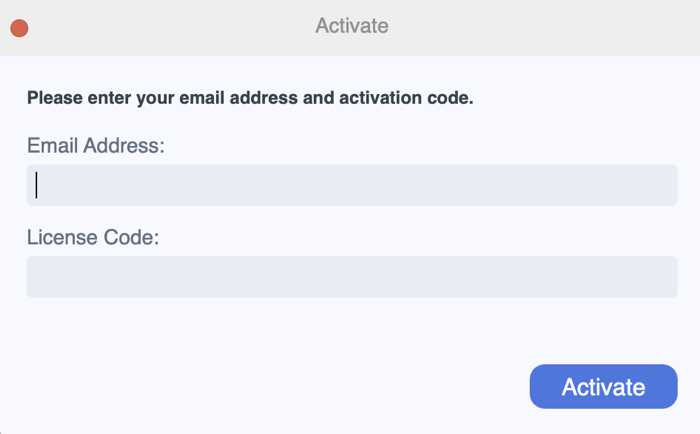 Step 3. Enter Email Address and Activation Code
Here, you are one step away from the end of the process. Please enter the email address that you used for purchasing the plan, and also the license/activation code which has been sent to your email after the purchase completed. Subsequently, click on Activate to finish the whole registration process.

Then you will see a window showing that your activation is successful. The mature registered version of Macube Cleaner has unlocked all outstanding features.
Without any limitations, you can release a huge space of your Mac with Macube Cleaner immediately and get a fully clean device again.
Without these useless files, caches, and cookies, you can also protect your privacy and improve the safety of using your mac.
So, start now, get registered for Macube Cleaner if you haven't, and get back your Mac's using efficiency and safety.