Browsers store website data such as pictures, script as caches on your Mac so that if you visit the website next time, the web page will load faster. It is recommended to clear browser caches every now and then to protect your privacy as well as improving browser's performance. Here is how to clear caches of Safari, Chrome, Firefox on Mac. The processes of clearing caches are different between browsers.
Note: Remember to restart your browsers after the caches are cleared.
People Also Read:
Too Many Junk Files on Mac, Can I Delete in One Click? (opens new window)
4 Easy Ways to Completely Delete Apps on a Mac (opens new window)
How to Remove Autofill in Chrome, Safari & Firefox on Mac (opens new window)
How to Clear Caches in Safari
Safari is the first choice for many Mac users. In Safari, you can go to History > Clear History to clean your visit history, cookies as well as caches. If you want to delete only cache data, you'll need to go to Develop in the upper menu bar and hit Empty Caches. If there is no Develop option, go to Safari > Preference and tick Show Develop menu in menu bar.
How to Clear Caches in Chrome
To clear caches in Google Chrome on Mac, you can:
Step 1. Choose History on the upper menu bar;
Step 2. From the drop-down menu, choose Show Full History;
Step 3. Then select Clear browsing data in the history page;
Step 4. Tick Caches images and files and select the date;
Step 5. Click Clear browsing data to delete caches.
Tips:
It is recommended to clear browser history and cookie along with caches for the sake of privacy. You can also access Clear browsing data menu from About Google Chrome > Settings > Privacy.
How to Clear Caches in Firefox
To delete cache in Firefox:
1. Choose History > Clear Recent History;
2. From the pop-up window, tick Cache. If you want to clear everything, choose Everything;
3. Click Clear Now.
Bonus: Clear Caches in Multiple Browsers at Once
If you find it inconvenient to clear browsers one by one, or you are expecting to clear more space on your Mac, you can always use the help of Macube Cleaner (opens new window).
This is a cleaner program that can scan out and clear caches of all browsers on your Mac, including Safari, Google Chrome, and Firefox. Better than that, it can help you get more space on Mac by cleaning old files, removing duplicate files and completely uninstalling unwanted apps.
The program is now free to download.
To clear caches of Safari, Chrome, and Firefox at one click with Macube Cleaner, you should:
Step 1. Open Macube Cleaner. Choose Privacy on the left. Hit Scan.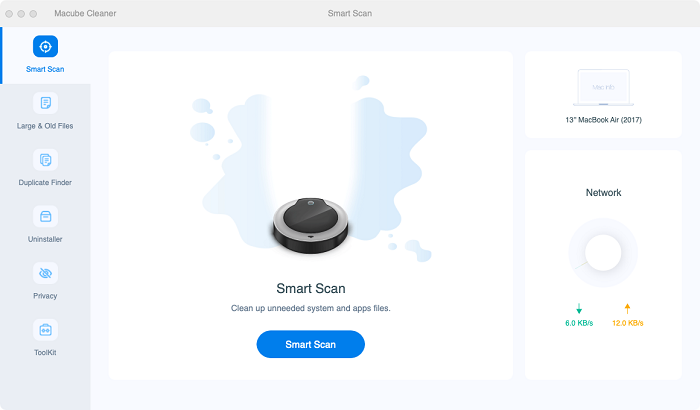 Step 2. After scanning, the data of browsers will be displayed. Tick the data files that you want to delete. Click Clean to start deleting.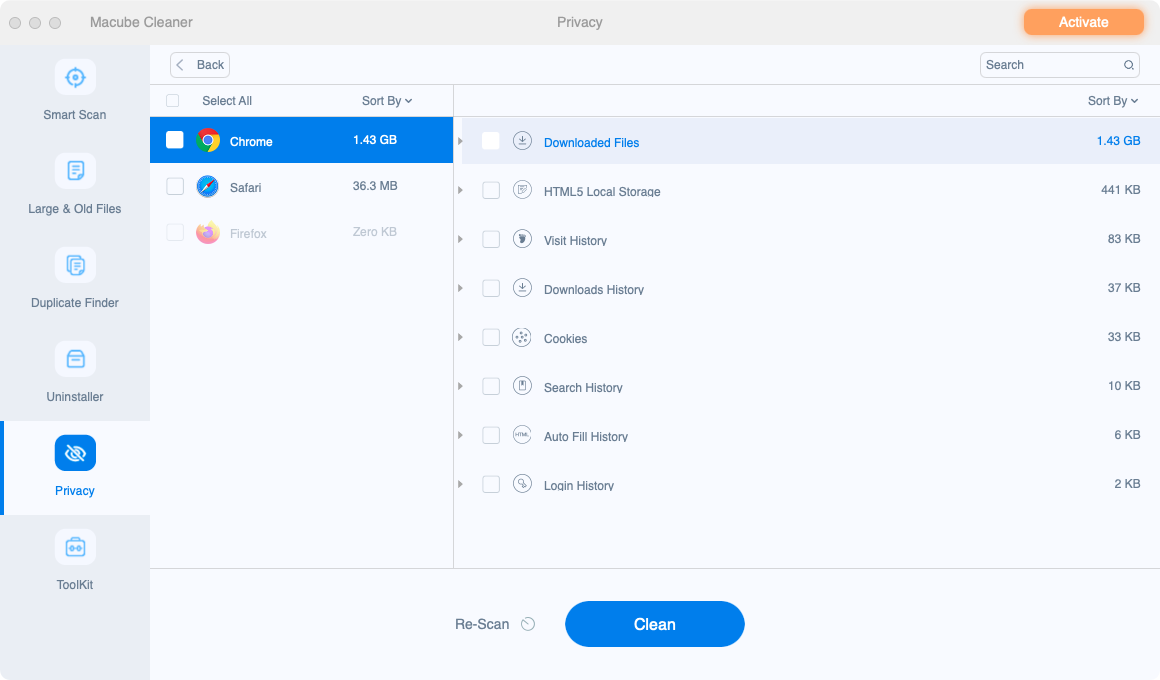 Step 3. The cleanup process is done within a few seconds.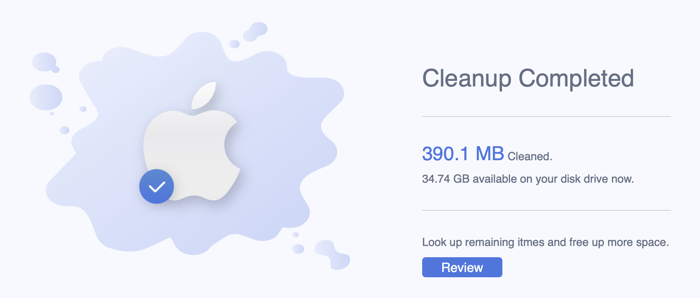 If you have more questions about browser caches and mac cleaning, please leave your comments below.