My Macbook Pro informed me that the storage is getting full so I download Macube to clean up the junks files, especially the caches and localization which are unnecessary.

Rochell Selvey





My Mac is a 128GB MacBook Air. Every gigabyte is important to me. So it is such a relief when Macube give me back 38.6 GB of storage from iTunes.

Richeman




My iMac was running very slow and sluggish! It is GREAT to have my old computer back again thanks to Macube! I will never try or use any other substitute!

Liz Ward





I found some files older than one year and taken up more than 2 GB. The files are displayed repeatedly in > 100 MB and > 1 year. Thanks to Macube, I removed successfully.

Chanele




Thanks to cutting-edge technologies and algorithms, Macube Cleaner perfectly copes with storage optimization by removing junk files, needless docs or other contents.
Read More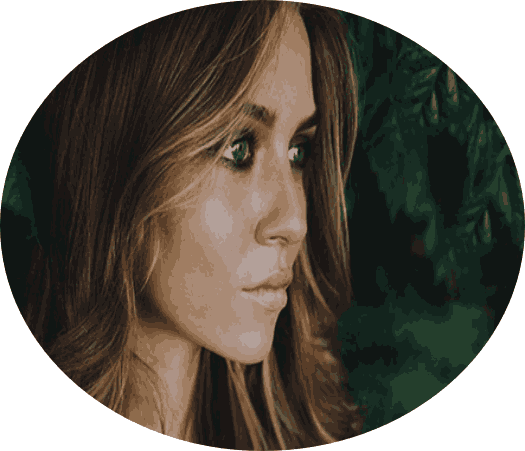 Eva